Quality over Quantity
Only the best & quality brands

Free Shipping*
*Based on order value & distance

Amazing Customer Service
Technical & After sales support

Great Selection
Many styles, all in one place.
Memberships and Association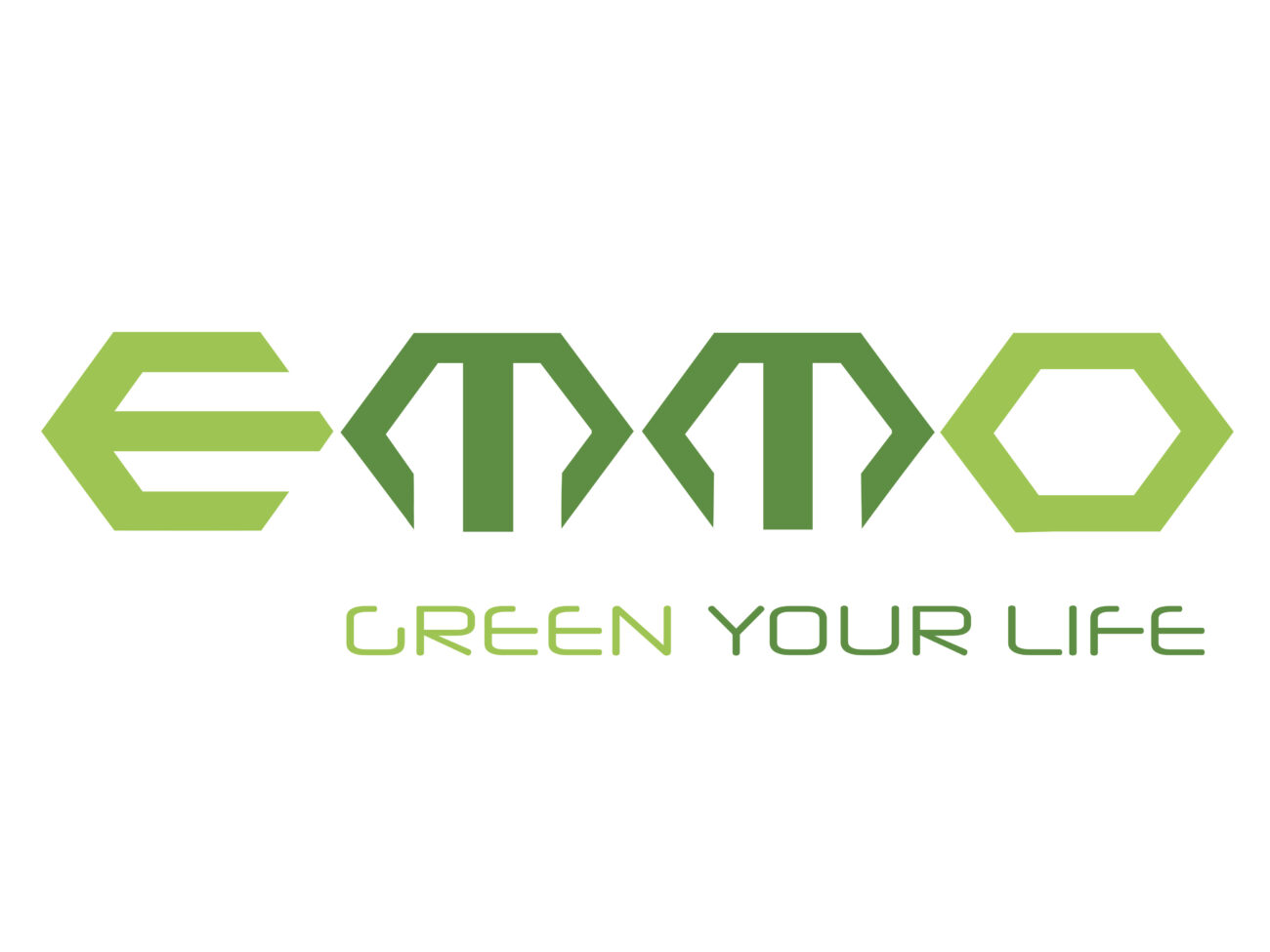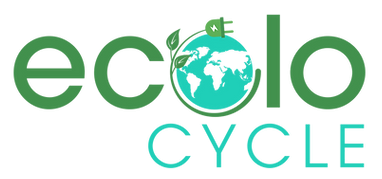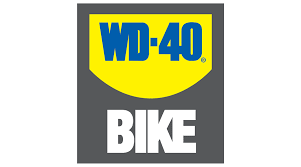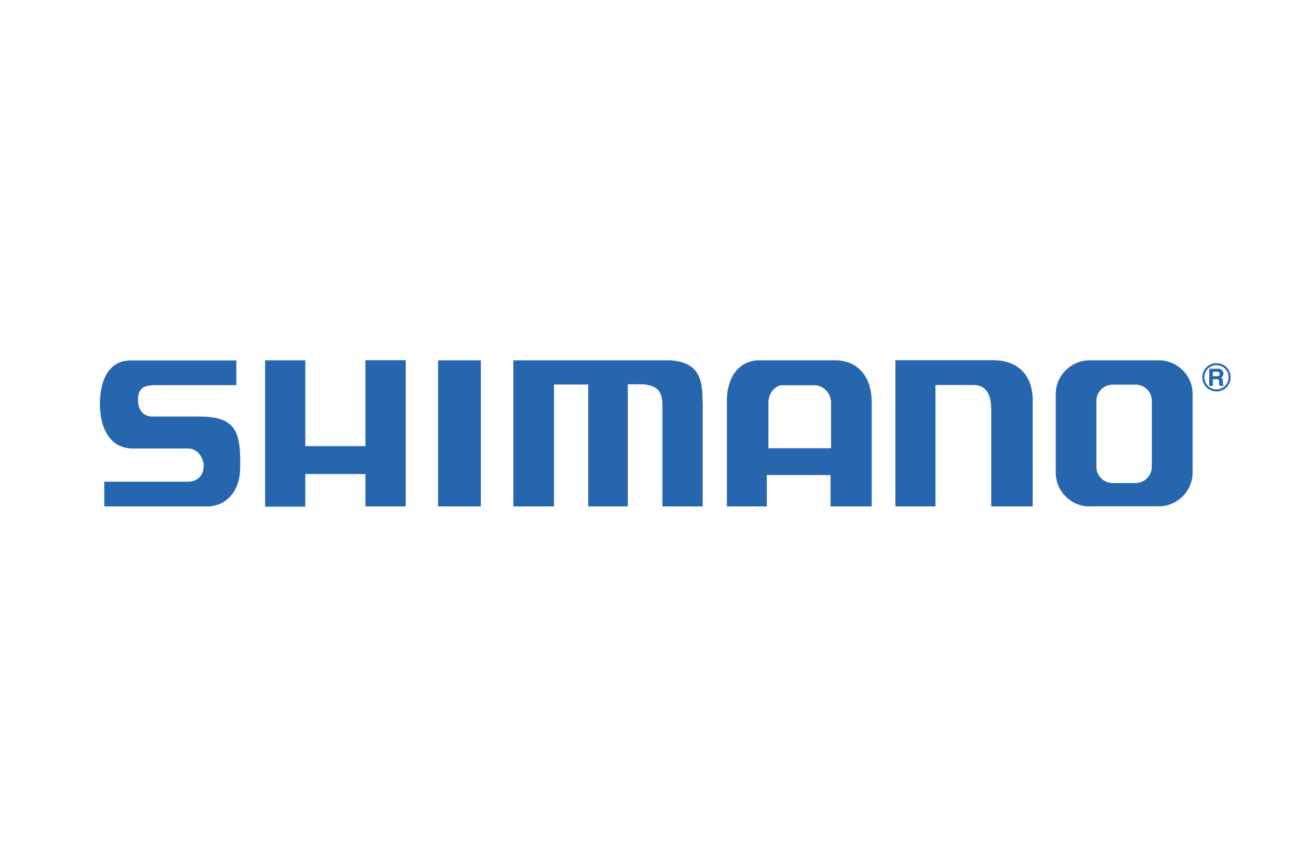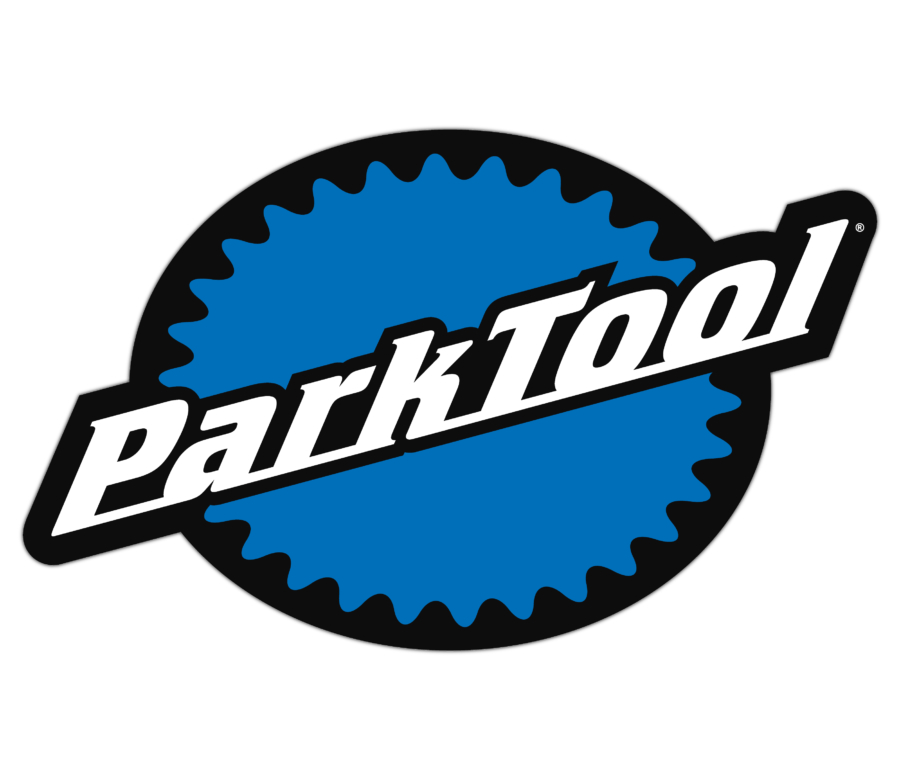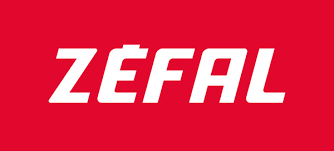 Bought the Emmo Mini Pro folding ebike. This bike is top notch. I wanted the largest battery 21Ah ( 3 batt. options) Pradeep called Emmo do get delivery time. Said it would be in next Fri. Battery actually came in
Great staff great selection, staff very knowledgeable
My experience was amazing here yesterday! Pat was very kind and accommodating to help me get my E-bike by the end of the day, and even took the time to make sure I felt comfortable enough driving it, before I
I went in to do a size comparison on the size of the bikes. I found a bike I liked and he was very friendly and helpful with all my questions. I went back in two days later and bought
If you're in the market for an ebike, I would highly recommend you check out London Eco Bikes. I was impressed by the expert, down-to-earth advice that I was given by Pat and Gideon. These two gentlemen are very knowledgeable about
Amazing service: the guys are extremely patient with novice riders. Answered all my questions before, during, and after the sale, and allowed me to defer my pickup for a day when I was too nervous to drive for the first
After trying different bike styles and with assistance from Pat, decided on the E-Mini Pro. Purchased it a week ago and despite less than ideal weather, have over 80 km on it and loving every minute of it. Well made, fast
Purchased my EMMO e-bike from Pat, very knowledgeable & informative, it was a quick process with no pressure to buy. Bike was tuned after purchase for a quick turnaround. I definitely recommend!!
Amazing customer service, the salesman didn't feel pushy like some can be. He seemed more interested in making sure he was providing the best service over making a sale, I respect that!
5 Star all around. Knowing nothing about e-bikes proved not to be an issue with Pat. He is so patient and very thorough and ensures you're getting the bikes that are a right fit not only for you personally but
This place went above, and beyond helping my friend get the exact bike she'd be comfortable with.
Would recommend this business. The Emmo bikes are a great buy. The owner was very nice to talk too he answered the questions I had about the bike, In the end I left happy about my purchase.
Excellent customer service! Always great value for your money
Straight forward, Very knowledgeable, upfront and personable. If you need an E-bike, go here