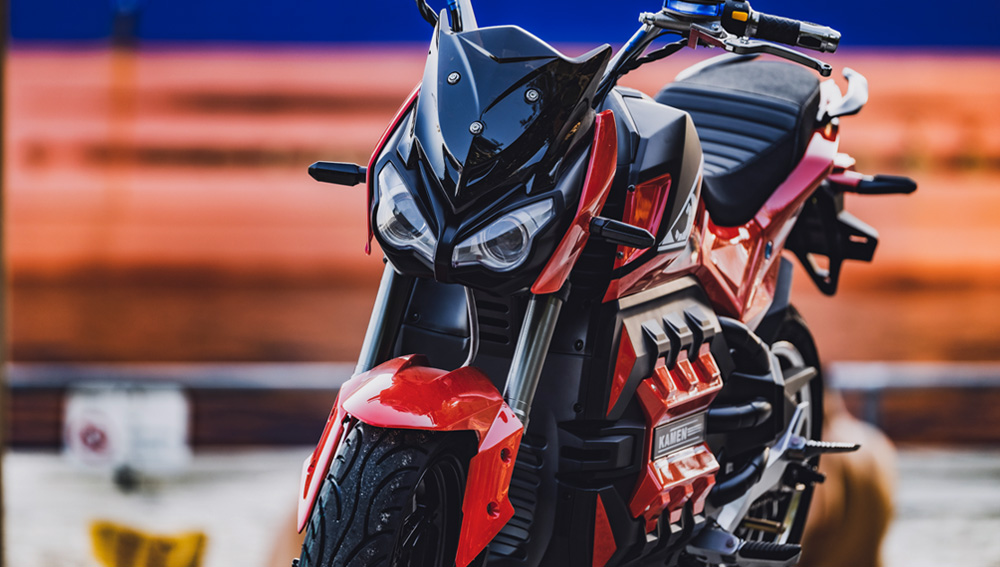 An amazing selection of stylish ebikes for commute and fun!
Reliable, stylish electric scooters! Check them out.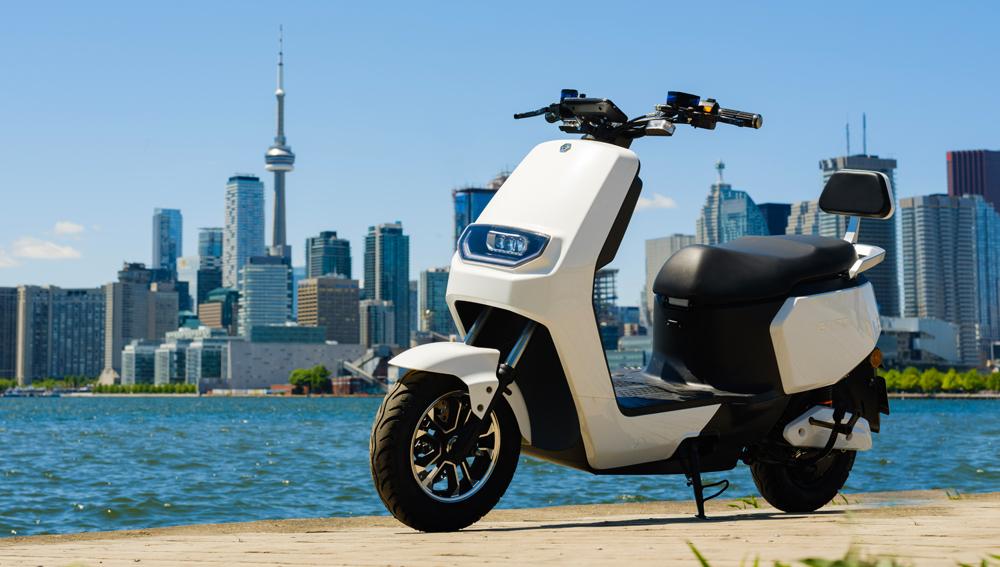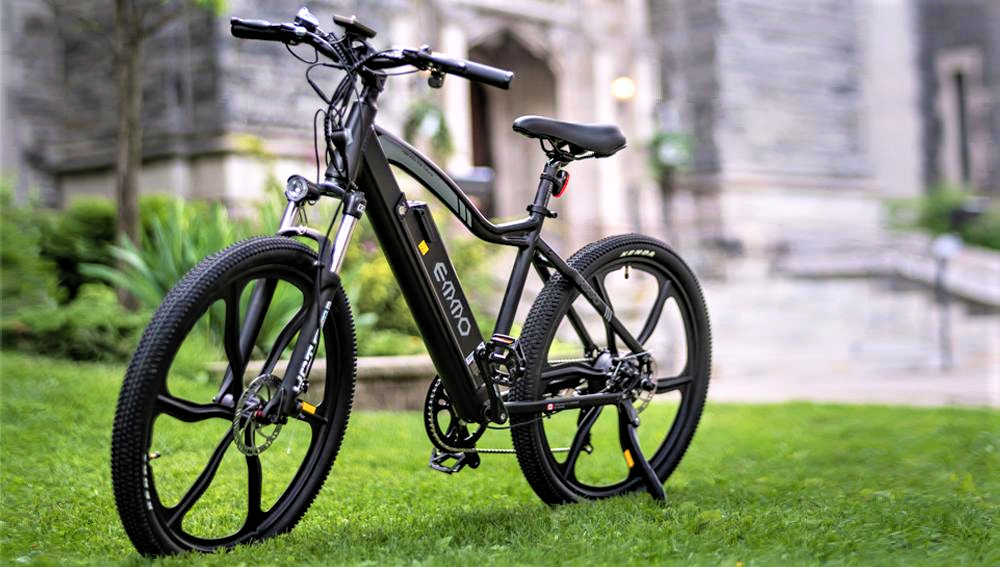 We've got the best electric bikes for exercise, leisure, adventure or commute. Check them out!
Great quality mobility scooters designed with safety & convenience priority features!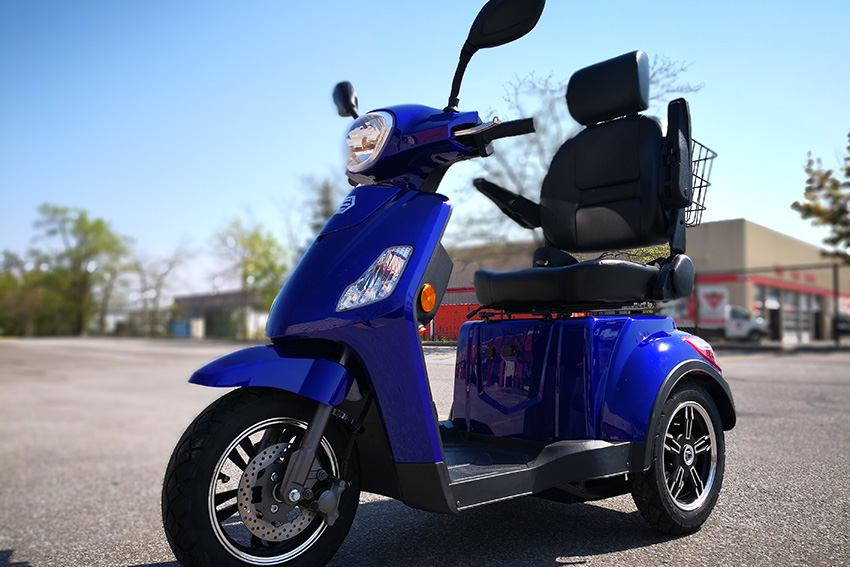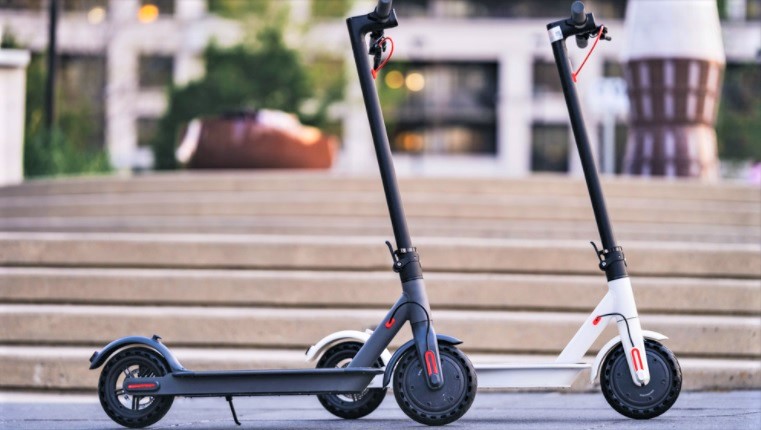 You'll love it! Check it out.
Lots of fun for the little ones!